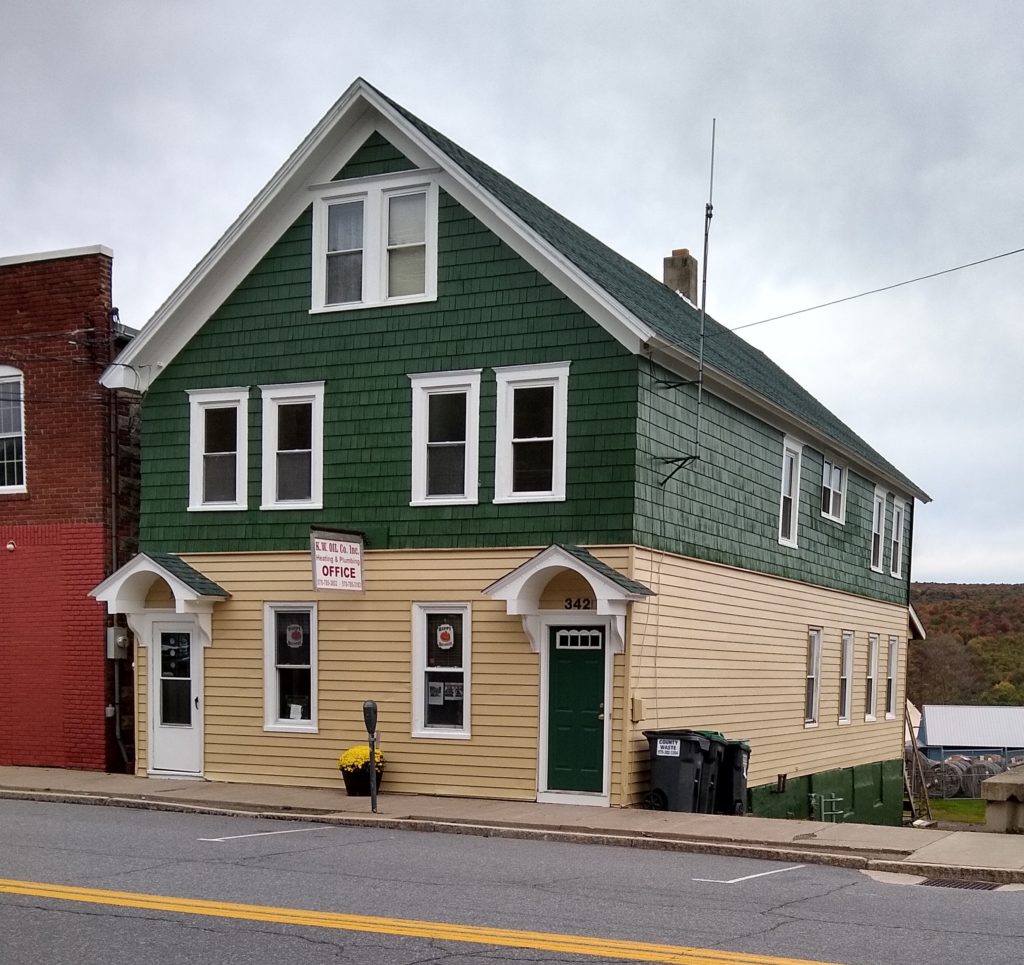 Valley In Motion is administering a Main Street Facade Program to support a coordinated upgrade of downtown Forest City. Businesses along Main Street are eligible for a reimbursement of 50 cents for every dollar, up to $5,000, that they spend improving the outside of their buildings.
Twenty-four businesses along Main Street expressed an interest in the program. A Design Committee evaluated an initial set of application in September 2022. Work has already begun!
Improving the attractiveness of Main Street is one of the goals of Forest City's Outdoor Town Action Team, who is working to making Forest City a fun and welcoming place for outdoor recreation.