Become a Blue Zones Ambassador!
Learn what you can do to help your community become a "Blue Zone" of exceptional health and wellness.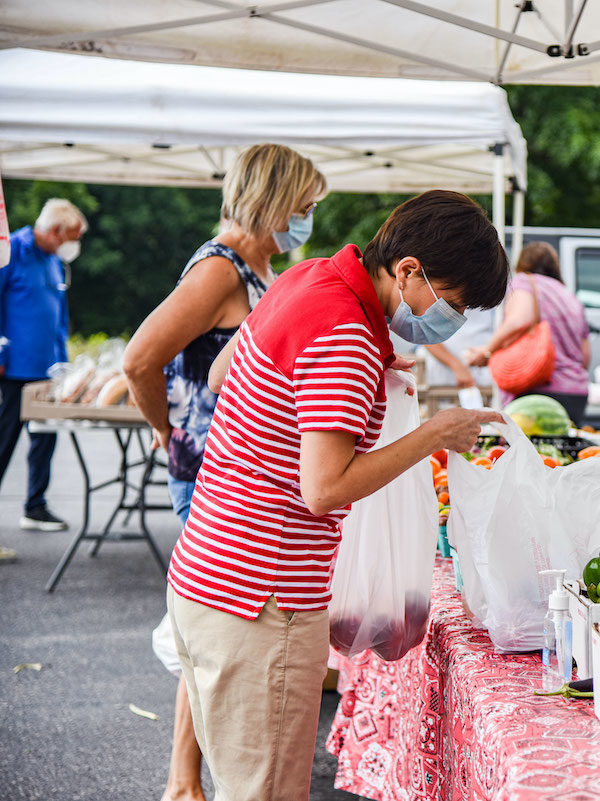 Become a Organizational Partner
Want to partner with us? We'll grow our collective impact and support one another.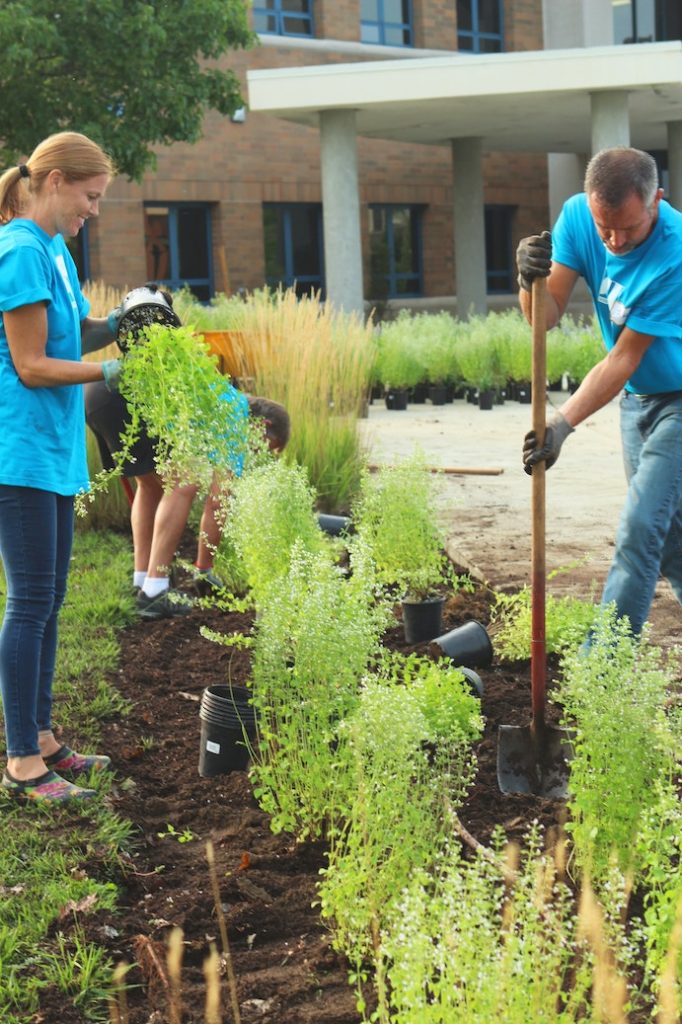 Become a VIM Volunteer
Are you looking for an opportunity to contribute your energy, talent, and ideas to your community?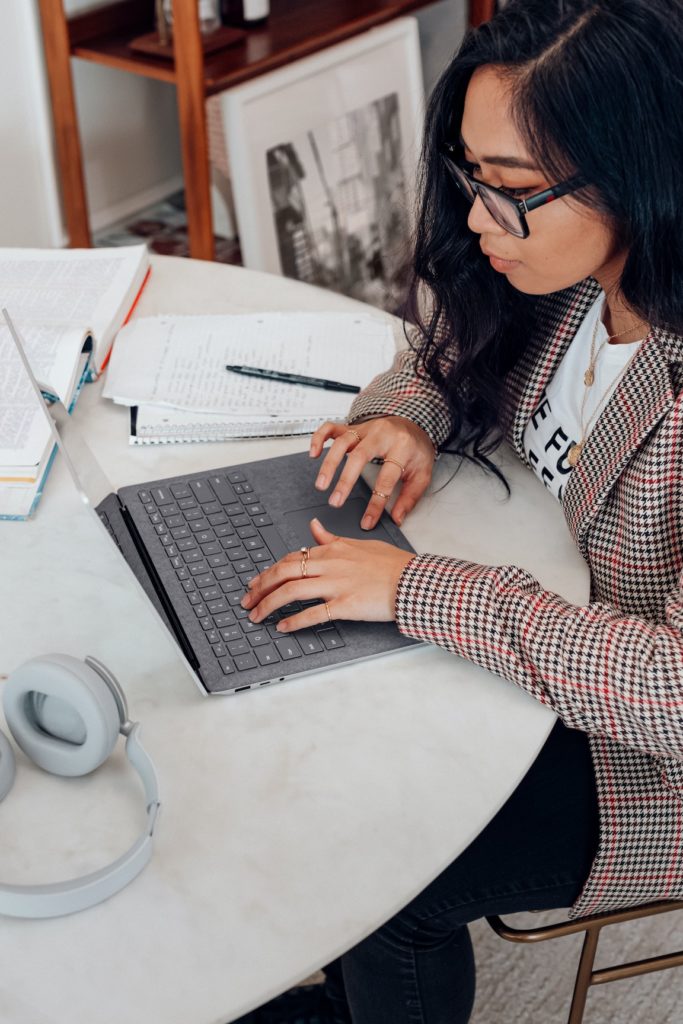 Share Your Story
Sharing your experiences of family, community, and resilience helps others find their strength and place in our community.