Meet Gus Fahey, President of Valley In Motion!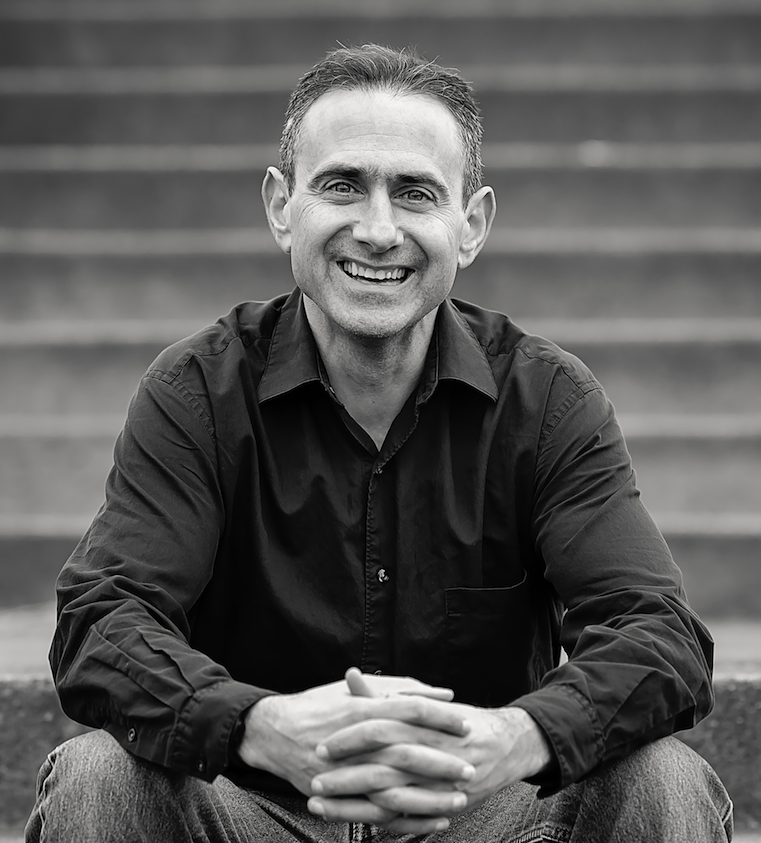 Gus Fahey believes in collaboration, that our power lies in our ability to "act in concert" with one another. Formerly a foreign affairs officer for the U.S. State Department, Gus ran large military reform programs to save lives and serve needs. A trained mediator, he brings people together for projects that build community pride, progress, and purpose. Born in Scranton, Gus is raising his two daughters there with his wife Sydney.
VIM Board Members:
David Bosley (Board Chair), Carlisle Group
Tom Donohue, VP, General Manager, Lamar Advertising
L. P. Frieder III, CEO, Gentex
Natalie Gelb, Board Member Emeritus
Alejandra Marroquin, Adult Behavioral Health Coordinator, Lackawanna / Susquehanna Behavioral Health
Sean McDonough, Esq., Dougherty, Leventhal & Price
Ken Okrepkie, Regional Manager, Ben Franklin Technology Partners
Julie Schumacher Cohen, Asst. VP, Community Engagement and Government Affairs, University of Scranton
Laurie Schwager, Senior Relationship Manager, Bank of America
Jim Sullivan, Dean, College of Professional Studies, Marywood University
Robert Tamburro, TFP, General Partner
Thom Welby, PA House of Representatives, 113th District
Larry West, Business Administrator, City of Scranton
---
Want to join us? Get involved!