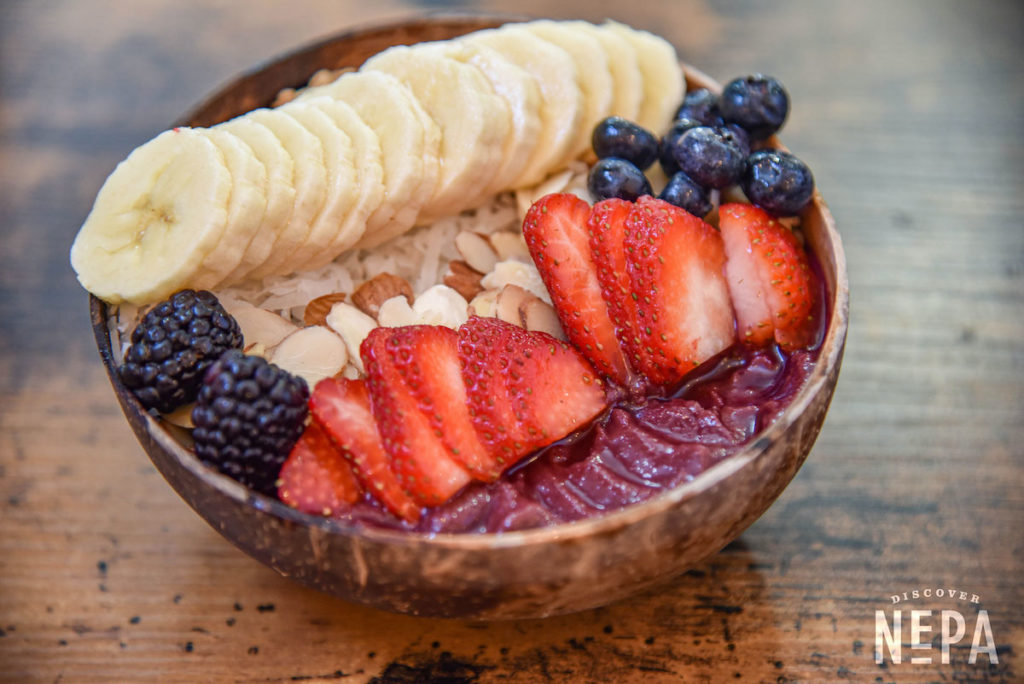 ---
Valley In Motion is leading the effort to make the Scranton metropolitan area (Luzerne, Lackawanna, and Wyoming Counties) a Blue Zone – a place of exceptional health and wellness.
This collaborative partnership is focused on increasing our region's Community Well-Being. Not only about physical health, Community Well-Being defines how people connect to their communities, their sense of purpose, their stressors and supports. It looks at all those factors that make a life well-lived.
VIM is applying these concepts to the Connell Park neighborhood in South Scranton. With over a dozen partners, we're working to improve the environment in which residents live, work, and play. How easy is it to walk or bike to places you need to go? Or to get a fresh vegetable? Do you have supportive people in your life? How about strong sense of purpose? We're working with policy-makers and program implementers to make it easier to by healthy.
Read more about Blue Zones in The Valley Advantage here and here.
A little background:
In September 2020, VIM organized a Blue Zones Workshop to present analysis of our area's Community Well-Being. Research showed that Blue Zone-type programs could save our region $952 million in medical, productivity, and regional economic costs over ten years.
The VIM-led NEPA Blue Zone Exploratory Committee followed up with a Site Assessment in April and May 2021 to determine whether we were ready for a significant community well-being project. Over 150 people participated in focus groups, roundtables, and other meetings that provided a national Blue Zones project team specific information about the strengths and opportunities of our region.
This work could not have been done without the generous support of our sponsors. Valley In Motion is particularly thankful to Sanofi U.S. and the Scranton Area Community Foundation, our Gold and Silver Medal Sponsors, respectively. We're also thankful to those sponsors who supported the earlier phases of the NEPA Blue Zones project, including Geisinger Health Plan, Highmark Blue Cross Blue Shield, Lackawanna County, Lehigh Valley Health Network, Moses Taylor Foundation, PPL, and VaxServe. There are many opportunities for leadership in Community Well-Being! Click above to Join the Effort!