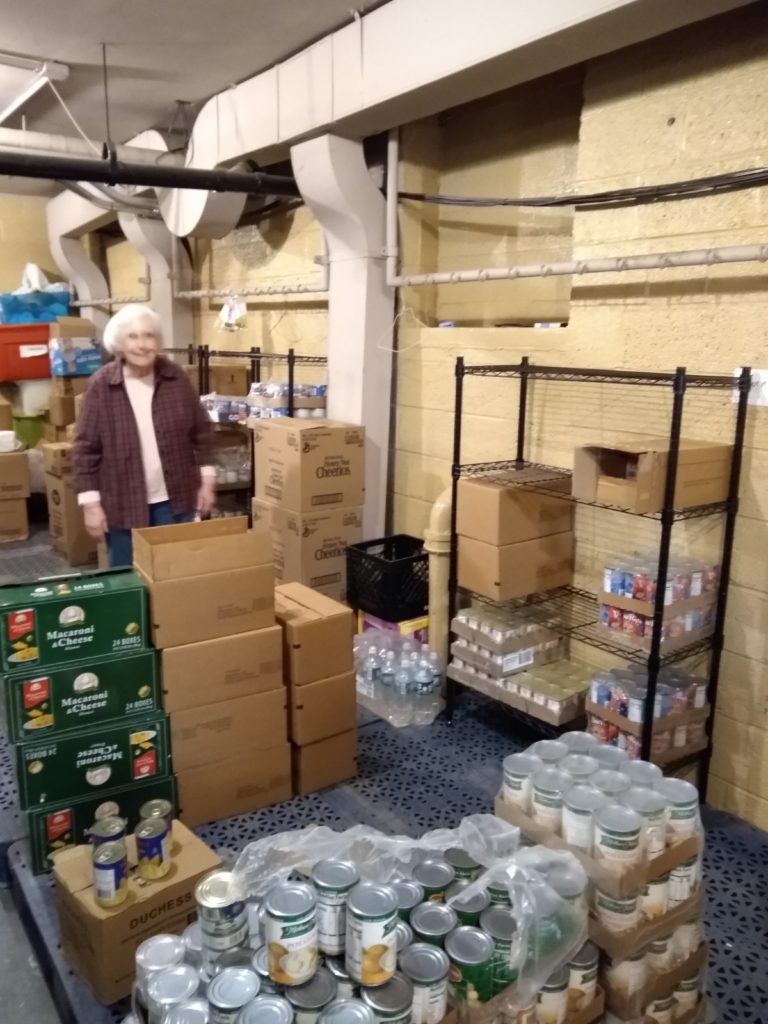 ---
Valley In Motion is leading the effort to make the Scranton metropolitan area a Blue Zone – a place of exceptional health and wellness.
This collaborative partnership is focused on increasing our region's Community Well-Being. Not only about physical health, Community Well-Being defines how people connect to their communities, their sense of purpose, their stressors and supports. It looks at all those factors that make a life well-lived.
VIM is applying these concepts to the Connell Park neighborhood in South Scranton. We're working with over a dozen partners to improve the health environment of residents, strengthening access to fresh foods, recreation, and health services. VIM coordinates with both policy-makers and resident advocates to make lasting change to the neighborhood infrastructure for health.
All are welcome to attend the Connell Park Walking Club, a neighborhood walking group that meets on Saturdays at 10am at Connell Park (800 Gibbons Street, Scranton). A chapter of Walk with a Doc, this program allows residents to make informal connections with medical professionals and to ask questions about health and wellness. The Connell Park Walking Club is open for all ages and abilities.
This work builds upon research VIM organized in 2020 and 2021. An analysis we commissioned showed that small but significant improvements in our region's Community Well-Being could save us $952 million in medical, productivity, and regional economic costs over ten years. A follow-up site assessment involving 150 stakeholders showed that our region has the institutional, business, and governmental strength to implement a large-scale Blue Zones project.
Many thanks to the NEPA Blue Zone Exploratory Committee of 2020-2021, including Geisinger, Highmark Blue Cross Blue Shield, Lackawanna County, Lehigh Valley Health Network, The Moses Taylor Foundation, The Wright Center, and VaxServe. The Connell Park Community Well-Being Project is currently sponsored by Sanofi U.S., (Gold Medal Sponsor), The Moses Taylor Foundation and Scranton Area Community Foundation (Silver Medal Sponsors), and PPL (Program Sponsor).
We're always looking for new partners! Click "Join the Effort" below to ask questions and show interest.