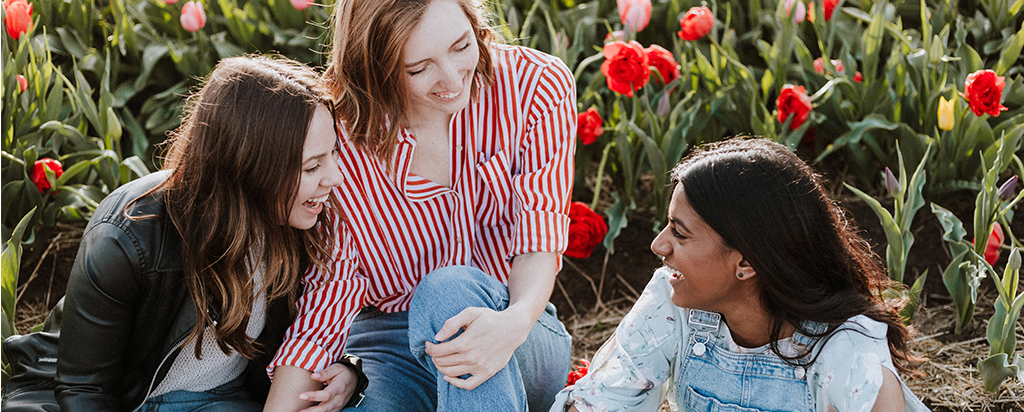 At Valley In Motion, we are committed to measuring our impact on the communities we serve. We are using the Community Well-Being Index to measure five domains of quality of life and collective well-being:
Purpose:
Liking what you do each day and being motivated to achieve your goals.
Community:
Liking where you live, feeling safe, and having pride in your community.
Social:
Having supportive relationships and love in your life.
Physical:
Having good health and enough energy to get things done daily.
Financial:
Managing your economic life to reduce stress and increase security.
We are using these measurements to emphasize the importance of community partnerships and collective impact. We depend on each other to succeed!
How does our region — all of Lackawanna, Luzerne, and Wyoming counties — compare to other areas of the country? Well, we have some work to do.
Out of 186 metro areas, we ranked (the lower the score, the better):
Purpose: 119
Social: 60
Community: 177
Physical: 133
Financial: 105
Overall Score: 165th out of 186 metro areas
These scores tell us our biggest need for quality of life improvements are in local community-building. That's why we've focused our initiatives on promoting community pride, providing residents opportunities to make their home a better place to live, raise a family, and make a difference.