The NEPA Blue Zones Project
UPDATE: Thank you to all that attended the NEPA Blue Zones Project presentation on June 24! We showed the national Blue Zones Project team that we're committed to Community Well-Being here in northeastern Pennsylvania.
---
Valley In Motion is leading the effort to make the Scranton metropolitan area (Luzerne, Lackawanna, and Wyoming Counties) a Blue Zone – a place of exceptional health and wellness.
This collaborative partnership is focused on increasing our region's Community Well-Being. Not only about physical health, Community Well-Being defines how people connect to their communities, their sense of purpose, their stressors and supports. It's those factors that make a life well-lived.
Funded by Moses Taylor Foundation, VIM organized a Blue Zones Workshop on September 25, 2020 to present analysis of our area's Community Well-Being. Thirty organizations participated in the workshop, including health care providers, foundations, employers, and social service organizations. Sharecare, Inc showed that Blue Zone programs could save our region $952 million in medical, productivity, and regional economic costs over ten years.
Members of the NEPA Blue Zone Exploratory Committee organized a community Site Assessment in April and May 2021 to gather local voices about our region's Community Well-Being. These focus groups, roundtables, and other meetings provided the national Blue Zones team information about the specific strengths and opportunities of our region. The national Blue Zones team used these insights to develop recommendations and options to make NEPA the next Blue Zone Project area in the United States.
We all stand to benefit from this initiative. Individuals gain stronger social support for healthy choices. Businesses lower health care costs, raise productivity, and gain a more resilient workforce. Schools get better support for at-risk children and families. Health insurers improve their community risk pool. Health care organizations and social service agencies gain new avenues to help people address behavioral health issues and make lifestyle changes. Municipal leaders get guidance for providing a higher quality of life for residents, which in turn attracts more people and businesses.
A Blue Zones transformation for our region involves four stages:
1. Analysis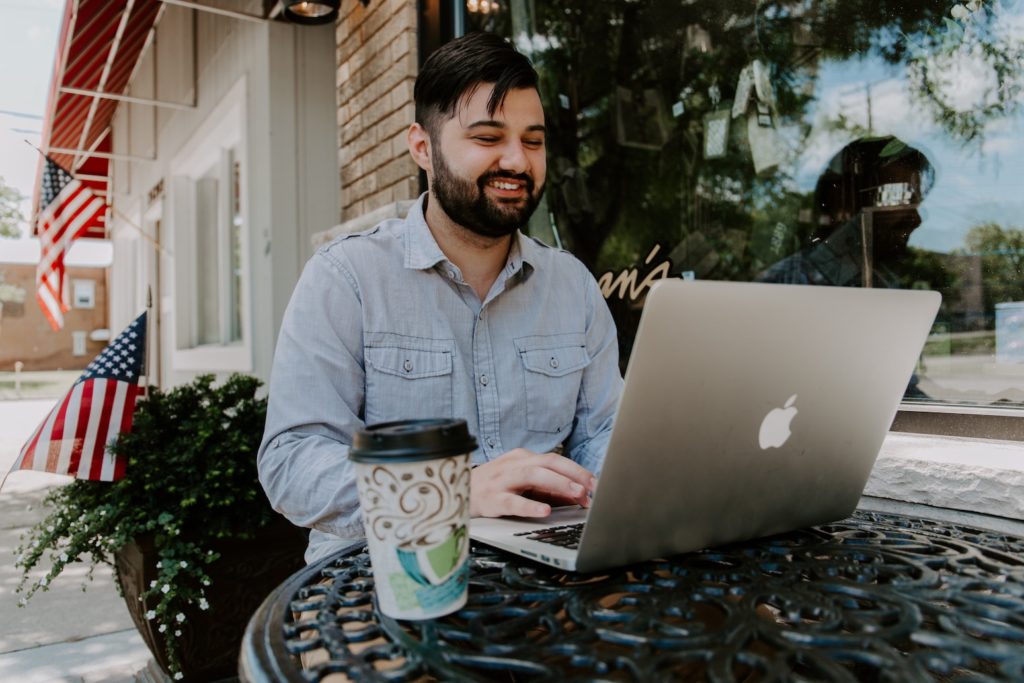 Conduct analyses of our region's community well-being surveys and social determinants of health datasets. Create a simulation model to see how much money the Scranton/Wilkes-Barre/Hazleton area can save in medical costs, productivity, and regional economic impact by implementing Blue Zones programs. Complete.
2. Assessment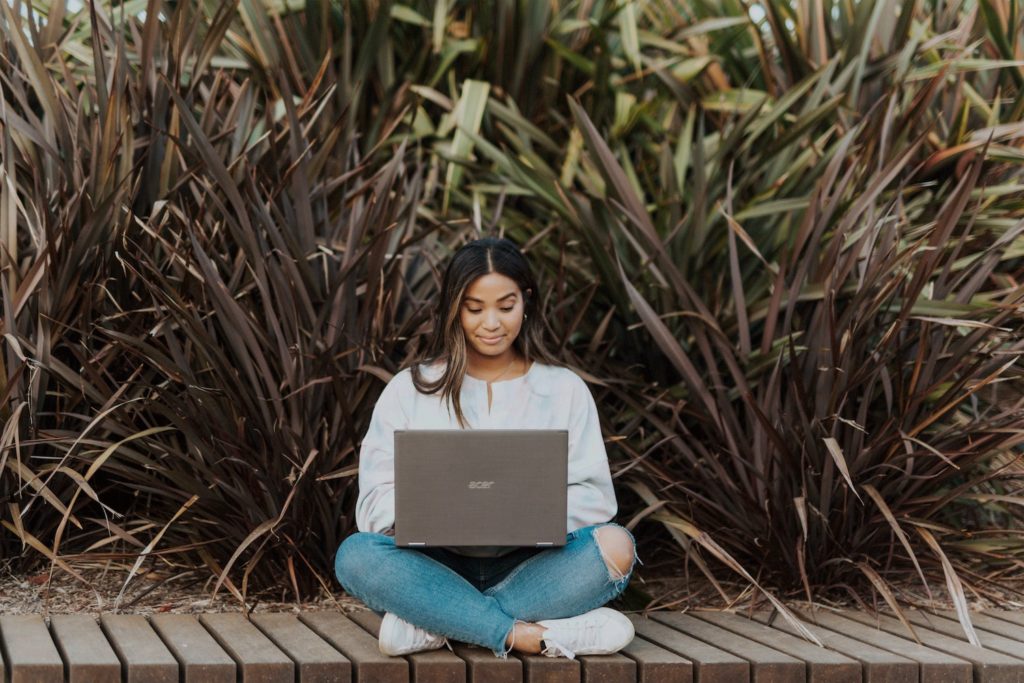 Conduct evaluations of community readiness and resources to determine the most appropriate Blue Zone programs. Convene focus groups, roundtables, and stakeholder meetings. Create project proposal, recommendations, and options to launch a Blue Zones Project in the region. Complete.
3. Foundation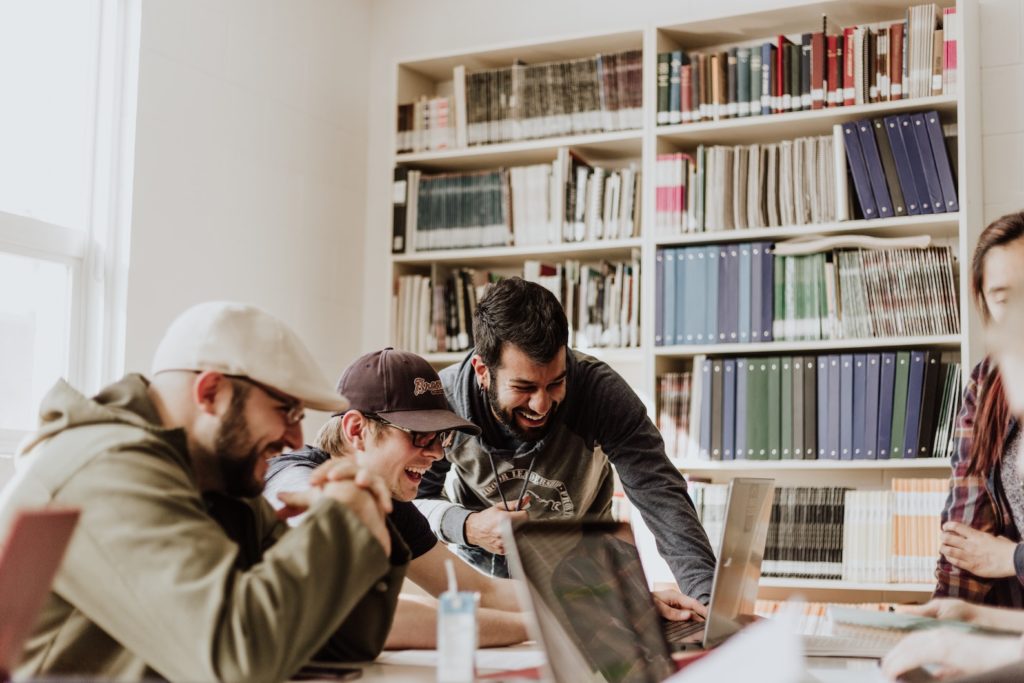 Develop and fund Blue Zones program blueprint. Conduct outreach and build coalitions with schools, employers, municipal leaders, civic organizations, grocery stores, and others. Create measures and surveys to strengthen baseline data. In Progress.
4. Implementation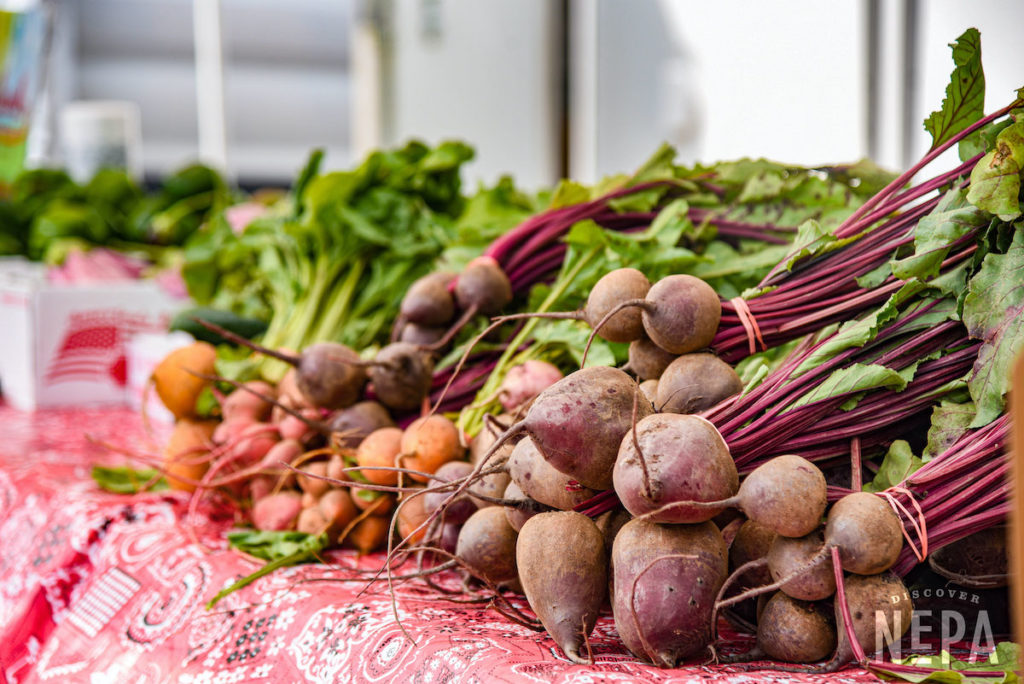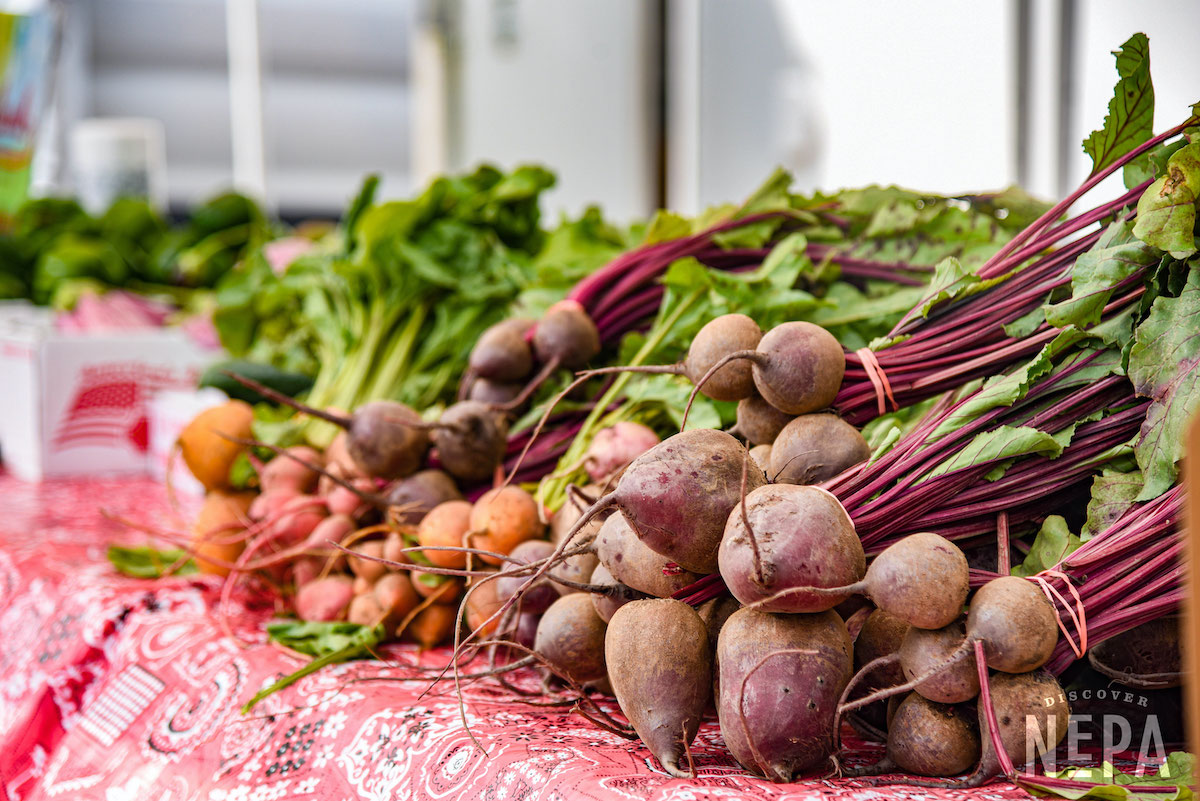 Implement programs over three to five years to transform Community Well-Being in our region.
Sponsors of the NEPA Blue Zones Project include Geisinger Health Plan, Harry and Jeanette Weinberg Foundation, Highmark Blue Cross Blue Shield, Lackawanna County, Lehigh Valley Health Network, Moses Taylor Foundation, PPL, and VaxServe. There are many opportunities for leadership in Blue Zones communities. Click below to Join the Effort!